Ideas, Pedagogy and Community
Our diverse research outreach programs provide an extensive foundation at the intersection of philosophy, computer science, law, statistics, international affairs, and policy. By leveraging all of the university's intellectual resources, the Center for Digital Ethics empowers practitioners to develop this new field of knowledge and practice.
Developing cutting edge research and innovative policy solutions at the intersection of digital ethics, governance and public policy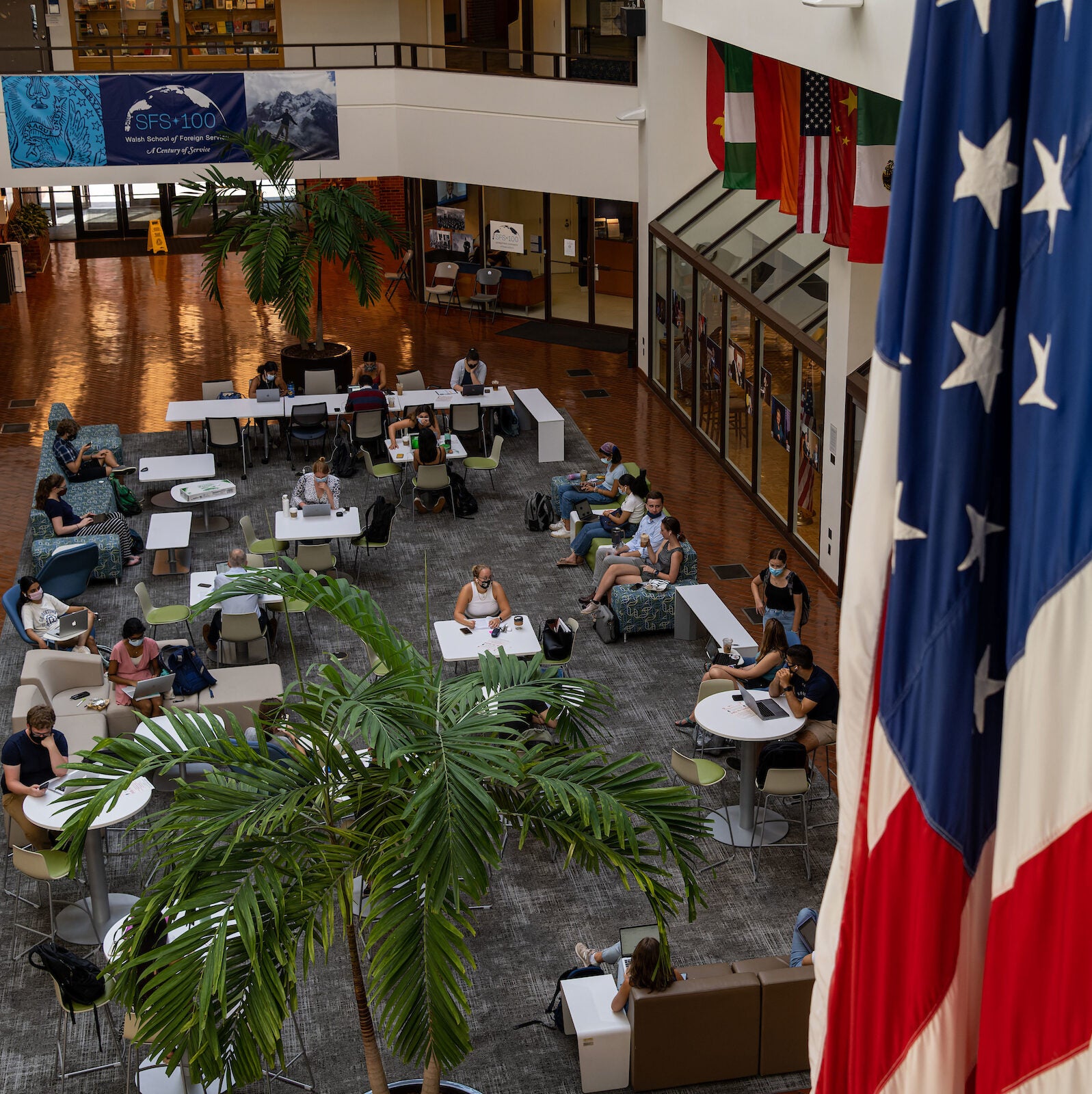 Interventions in Computer Science
Computer Science and Law
Technology and the good life
Local and global technology
Educate the next generation of data scientists, lawyers, and ethicists with experienced-based learning, sited at the heart of policy-making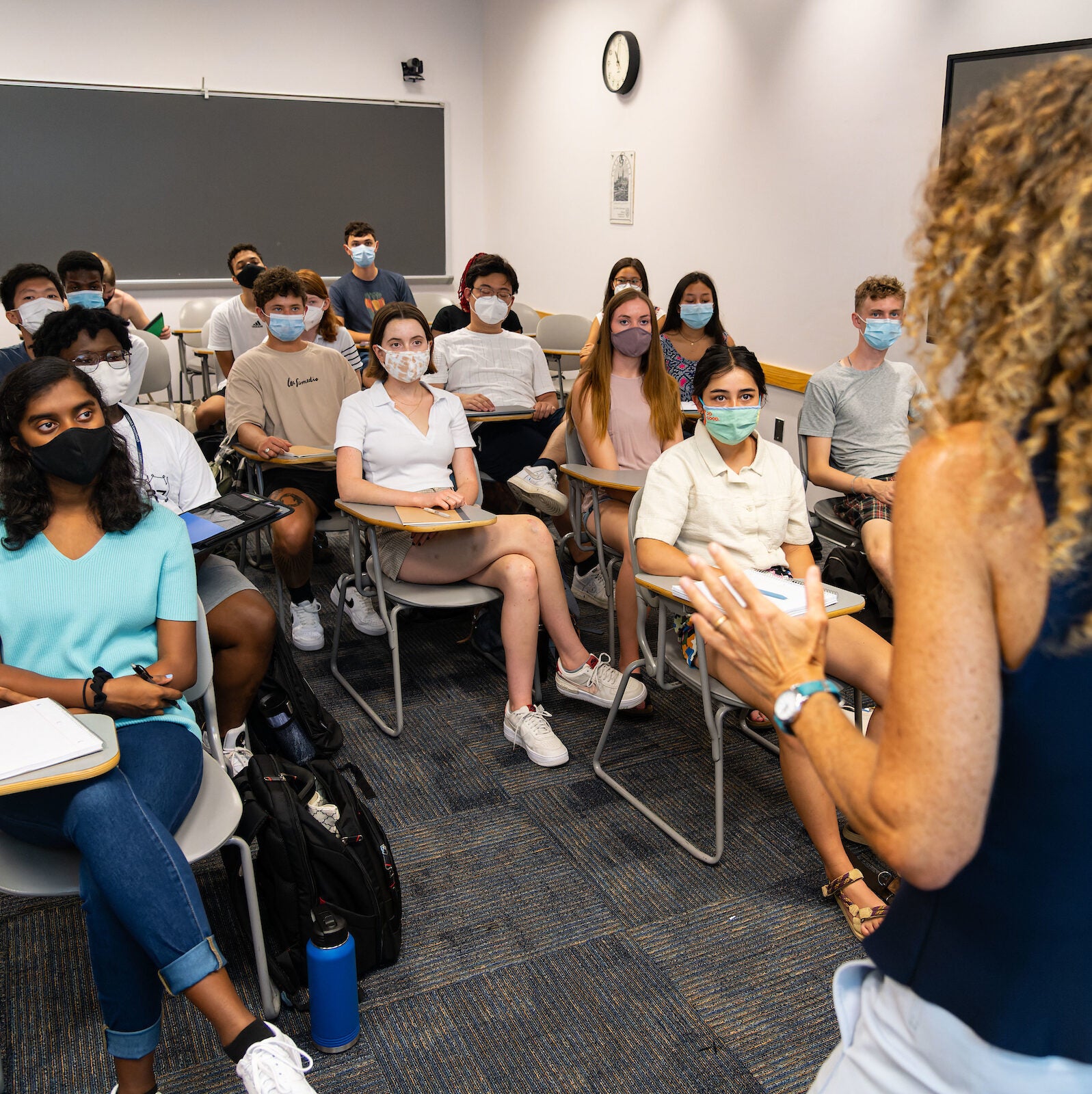 Digital Ethics Fellows program for fellows from any industry.
Fellowships for undergraduate and graduate students to be in residence.
Student internships in federal and private sector organizations.
Digital Ethics executive education.
Convening key thought leaders in Washington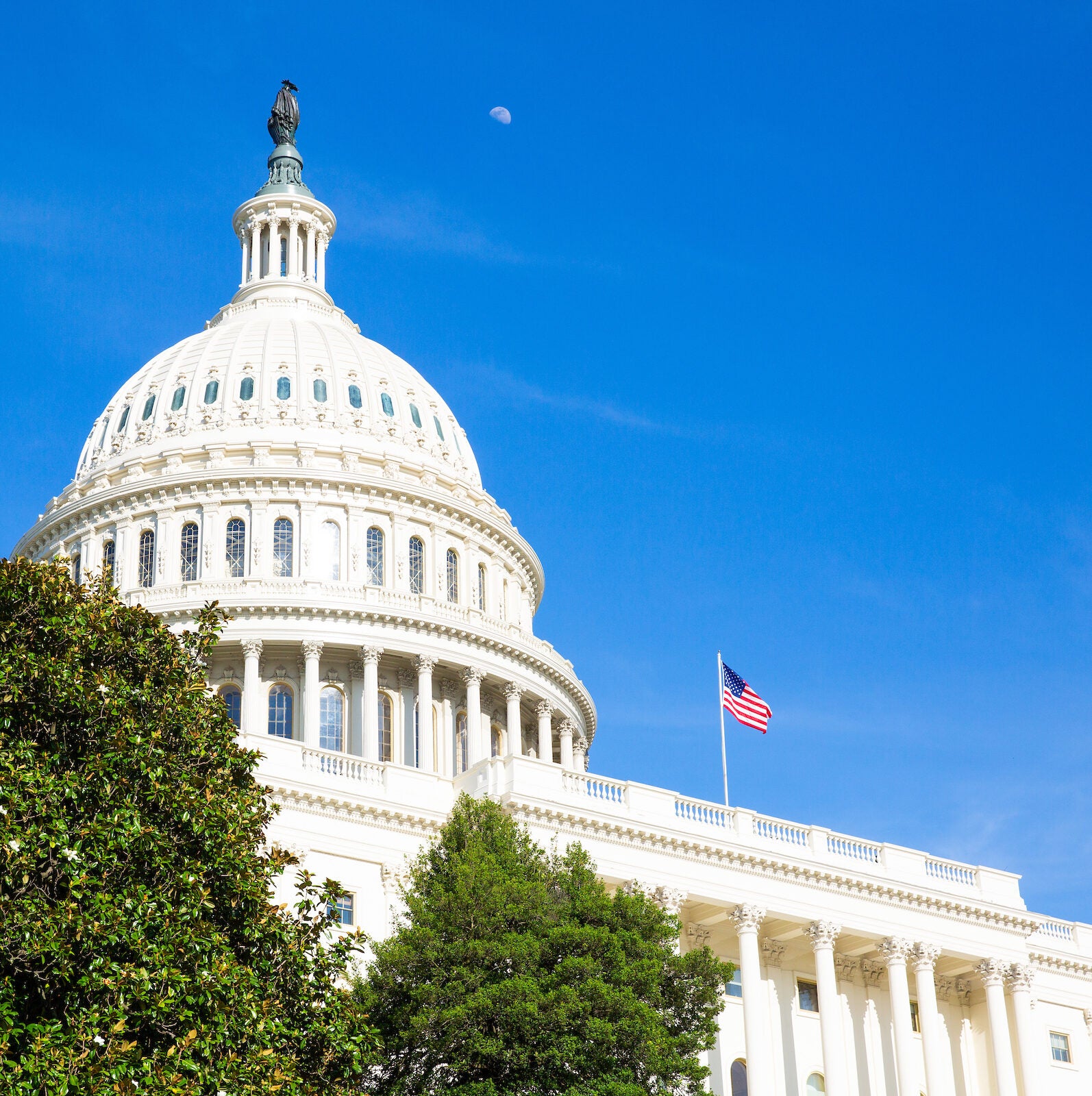 The Georgetown Digital Ethics Annual Conference, a biannual convening series for experts, policymakers, and business leaders.
A Digital Ethics Advisory Group for industry leaders from around the world to build guidelines, pathways, and models for ethical behavior in digital affairs, rapid response and solution building.
The Law School's Institute for Technology Policy's annual training about emerging issues in technology policy for Congressional staff is a bipartisan program that educates lawmakers to help them make more informed decisions about technology and technology policy.