Cybersecurity is a great human rights issue of our time, necessary for protecting human rights, democracy, national security and the digital economy. CDE's Cybersecurity Ethics faculty–including Matt Blaze, Laura DeNardis, and Micah Sherr–are some of the world's leading experts advancing research and policy engagement at the intersection of cybersecurity and the public good. Many cybersecurity policy choices involve fundamental ethical concerns, such as encryption strength debates, ransomware responses, and securing medical devices and voting machines.
Key Faculty:
Laura DeNardis, Cybersecurity and Emerging Technologies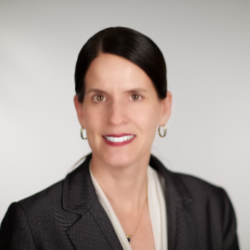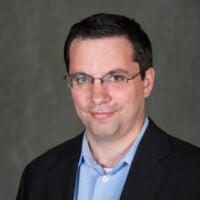 Micah Sherr, Privacy-preserving Technologies, E-voting Security, Operating System Security
Matt Blaze, Election Security, Secure Systems and Cryptology, Technology and Policy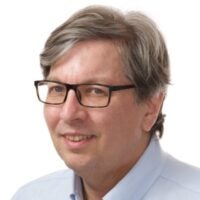 Featured Scholarship:
Laura DeNardis, The Internet in Everything: Freedom and Security in a World with No Off Switch listed on Financial Times list of Best tech books of 2020.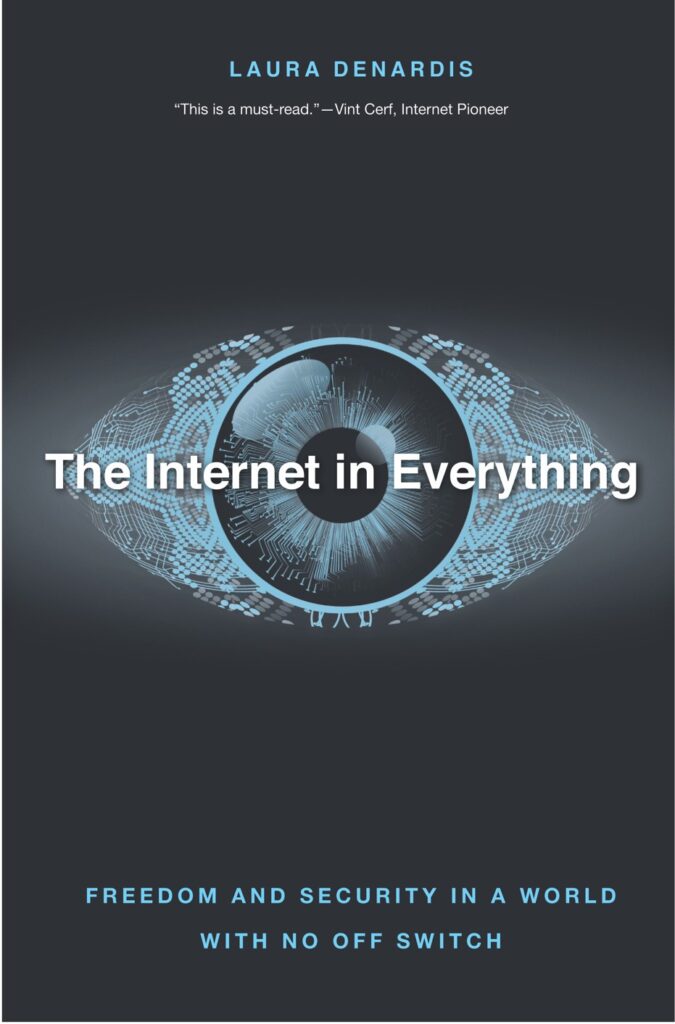 Media
Laura DeNardis's presentation on Interplanetary Internet Governance (with NASA)
Matt Blaze interviewed on NPR and quoted in Politico
Featured Courses:
Tech and Election Security (LAWJ-1656-05 Tech & Election Integrity Sem Fall 2023) – Professor Matt Blaze